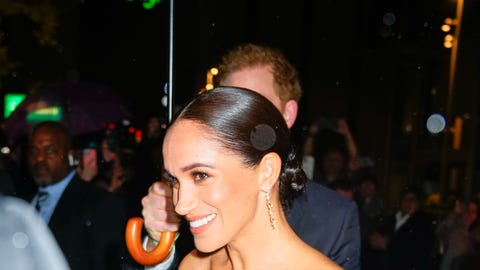 In the past few months, Meghan Markle and Prince Harry have been sharing quite a bit about their lives, specifically with their Netflix docuseries Harry & Meghan. But then came the release of Harry's memoir Spare, which took things to another level. A source told US Weekly that Meghan has retreated from the spotlight as the book's popularity makes waves.
"Meghan has been keeping her head down in Montecito, taking care of the kids and working on projects that are coming up in the months ahead,"the source said.
The insider added that the Duchess of Sussex has been "happy to let Harry take center stage."
"He's flying all over the place to promote Spare but most of the time he's returning home to Montecito and not staying out of town very often because he wants to be with the kids," they explained.
The book touches on some of the issues also covered in the docuseries, including his family's reluctance to accept his wife. After the couple left the royal family and made their own home in California, things got more difficult between Harry and his brother, Prince William, and father, King Charles III. In an episode of 60 Minutes, Harry admitted that they are not in communication at the moment.
"Currently, no [we are not in touch]," he said. "But I look forward to — I look forward to us being able to find peace."
He added, "Meghan and I have continued to say that we will openly apologize for anything that we did wrong, but every time we ask that question, no one's telling us the specifics or anything…There needs to be a constructive conversation, one that can happen in private that doesn't get leaked. This all started with them briefing daily against my wife with lies to the point of where my wife and I had to run away from my country."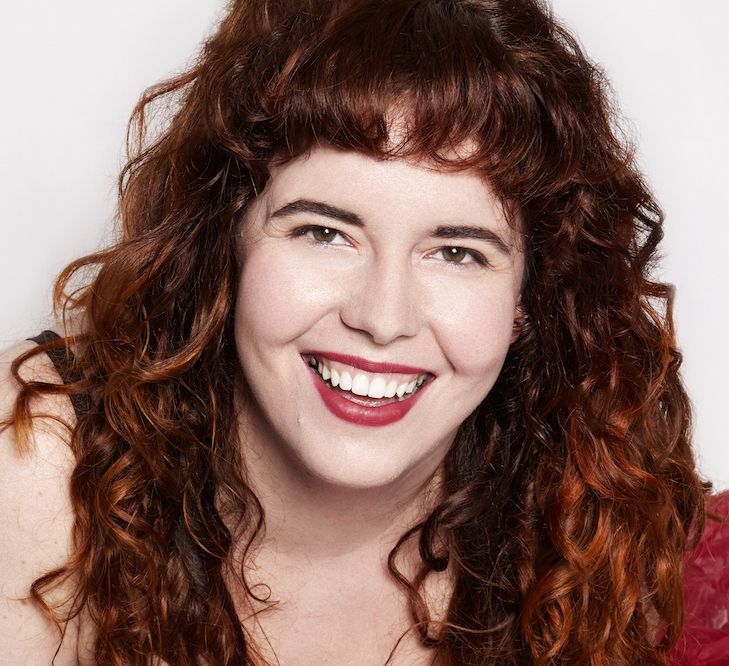 Aimée Lutkin is the weekend editor at ELLE.com. Her writing has appeared in Jezebel, Glamour, Marie Claire and more. Her first book, The Lonely Hunter, will be released by Dial Press in February 2022.
Advertisement – Continue Reading Below
Advertisement – Continue Reading Below