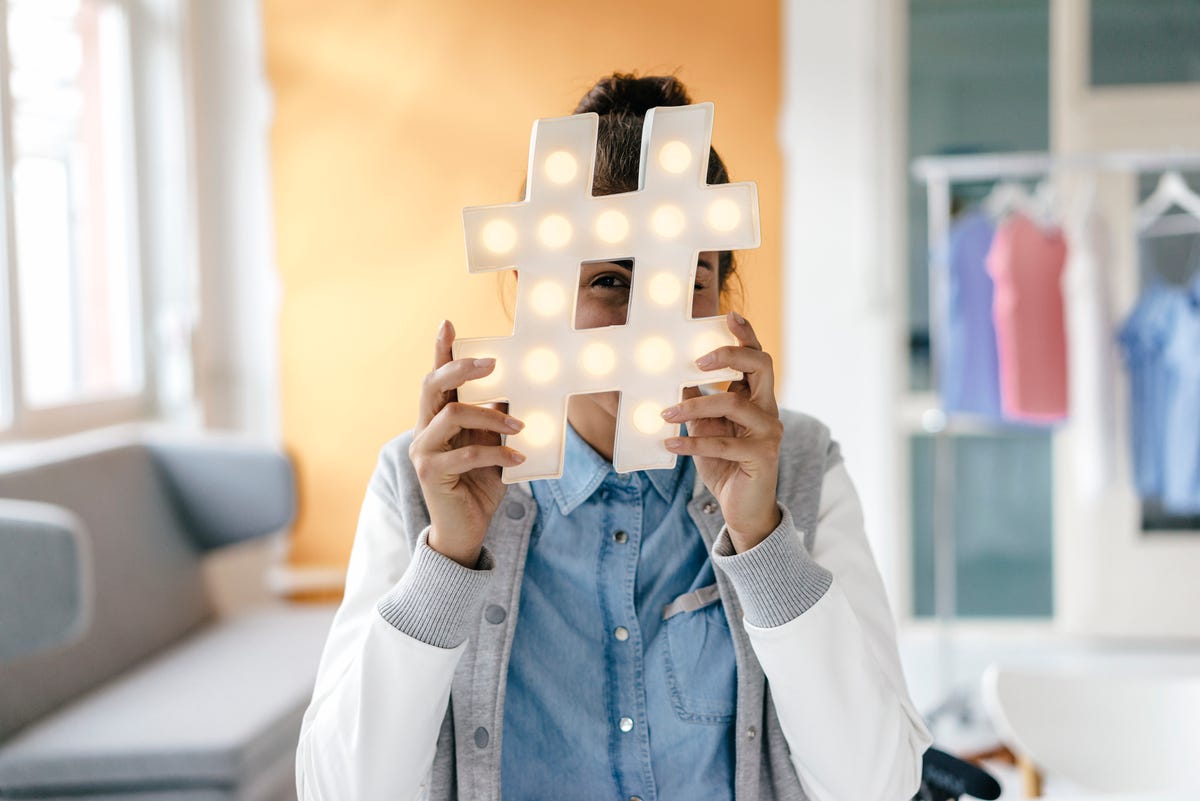 Westend61
//
Getty Images
The entrepreneurial spirit is distinctive. It's driven by a combo of ingenuity, solutions-seeking, and—well—drive. You're the type to identify opportunities and solutions in the market and inherently have the drive and savviness needed to execute. Whether you already have a small biz brewing or 2023 is the year to launch, it's go time.
The idea itself can be almost anything—sweet local bakery, creative agency focused on female-founded companies, a hybrid dentist-office-slash-florist—but there's one commonality that's part and parcel of launching: merch. The right physical product broadcasts your brand vibe, gets customers excited, and serves as extra marketing material. (Plus, you know those superfans who will always support everything you do? Best friends, parents, partners? Give them an easy way to buy something that shows their allegiance.)
Since you already have plenty on your business-owner plate, the simplest road to custom merch is key—and enter Amazon Merch on Demand. The program offers an easy way to customize products, so whether you're into a minimalist logo on sweatshirts and baseball caps or have a bigger vision to include water bottles, mouse pads, and phone cases, it's a fantastic situation to investigate.
The process is easy. Sign up with your existing Amazon account, upload your artwork, choose a product type, set a price, and draft a description. Amazon then creates a page where customers can shop; they make each item to order as purchases roll in, paying you a royalty on every piece sold. The company handles production, shipping, and customer service—all with no upfront costs, and without the pressure and stress of sitting on a ton of inventory while having products available to hundreds of millions of customers. It's win, win, win.
Perhaps the best part—aside from the Amazon pièce de résistance of Prime Shipping so your customers can receive orders quickly—is that you can track your success using the Merch by Amazon analysis tools for insights on your best-selling designs and watch your revenue grow. Every business owner knows metrics are life.
So, if you're even flirting with the idea of getting in on the merch game, this is your sign from the universe to go for it. Not only is it an easy way to kick off some masterful branding, but it frees up more of your team to stay focused on other CEO-type tasks (brainstorms, investor meetings, and cooking up more great ideas).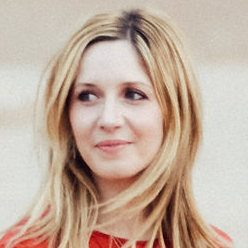 Laura Lajiness Kaupke is a freelance writer and editor covering fashion, accessories, and lifestyle topics, including beauty, home, fitness, and travel. You can see her work across various outlets, including VOGUE, Harper's BAZAAR, ELLE, Marie Claire, InStyle, Glamour, Esquire, Women's Health, Brides, The Zoe Report, Popsugar, Refinery 29, Coveteur, Byrdie, Well+Good, The Editorialist, among other titles and brands. Laura has worked in the fashion industry for over 11 years and held senior fashion editor positions at Popsugar and The Zoe Report, with additional experience as a copywriter and fashion publicist.
Advertisement – Continue Reading Below
Advertisement – Continue Reading Below