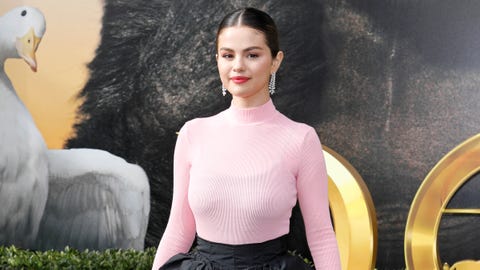 Pop star Selena Gomez spent her New Year's Eve weekend having what looks like a fantastic time with friends Nicola Peltz and Brooklyn Beckham in Los Cabos, Mexico. The group are very close and spend many holidays together, Gomez even joking at times that they're a "throuple."
And this year Gomez and Peltz solidified their connection even more with matching "angel" tattoos they debuted on Instagram. The pair shared a photo of the new ink on Monday which is in the same place on both of their arms.
The singer was quite generous with the photo dumps, sharing more images of her and Peltz's midnight look in matching silver Maison Valentino cutout minidresses. They were also wearing matching strappy platform heels, and both had their hair up in ponytails to show their silver earrings.
"Thank @maisonvalentino for me and my angels dresses! Felt like a fairy!" Gomez wrote in the caption.
Other pictures showed off their sunny days on the beach and on a beautiful boat. in one photo, the threesome was hanging out in a hammock off the deck in a big pile. In another, they're arranging their beach chairs to take in some more sun.
Peltz and Beckham spent their Christmas holidays in the states with her family, amid rumors that his family is not too welcoming to his new bride. Peltz has denied that there is any issue between herself and her husband's mom, Victoria Beckham, saying it was based on the fact that she didn't wear a wedding dress from Victoria's atelier. Peltz clarified that she planned to wear it, but the dress wasn't ready in time so she had to go with another designer.
But the young couple clearly has an active social life, and a lot of love for their friends. Peltz also shared some pics from her time in Cabo of Gomez and other pals, writing in the caption, "Love you so much."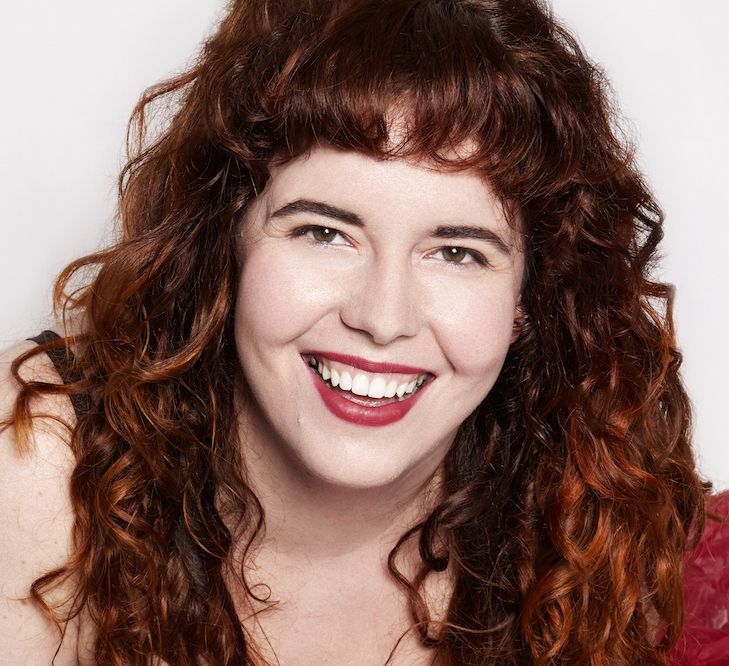 Aimée Lutkin is the weekend editor at ELLE.com. Her writing has appeared in Jezebel, Glamour, Marie Claire and more. Her first book, The Lonely Hunter, will be released by Dial Press in February 2022.
Advertisement – Continue Reading Below
Advertisement – Continue Reading Below