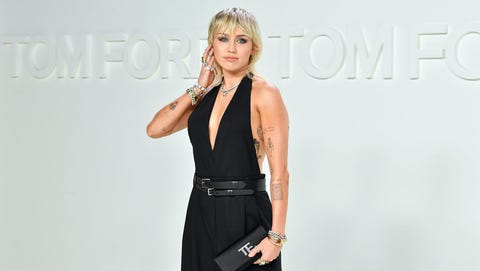 For New Year's Eve, Dolly Parton and Miley Cyrus blew the top off their venue in Miami while singing a mash up of Cyrus's hit "Wrecking Ball" and Parton's iconic tune "I Will Always Love You."
The pair were co-hosting the second annual Miley's New Year's Eve Party, and their medley has been blowing people's minds on social media as fans of each performer discover how incredible they can be together. Cyrus and Parton are not related by blood, but the country music super star is the Hannah Montana alum's godmother. Their on stage chemistry was electric.
This content is imported from youTube. You may be able to find the same content in another format, or you may be able to find more information, at their web site.
Miley Cyrus & Dolly Parton Sing "Wrecking Ball" & "I Will Always Love You" | Miley's New Year's Eve
As the singers hit the lyric, "I will always want you," Parton seamlessly switched to the words, "I will always love you," before launching into her part of the song. She wrote the original in 1973 after moving on from her business partner Porter Wagoner and started her solo career. It was already a hit when it was recorded again by Whitney Houston for 1992's The Bodyguard. From there, the song was number one on the Billboard Hot 100 and received a Grammy for Record of the Year.
In 2020, Parton told People that she adored Houston's version.
"You never know when you're writing songs, how they're going to turn out," she said. "But after 'I Will Always Love You' became a worldwide thing, it was in the movie Bodyguard, and it was No. 1. I really felt my worth."
Cyrus and Parton have performed together before, in 2016 on The Voice fwhere they sand Parton's song "Jolene," another massively popular tune. In 2019, they sang together at the Grammy Awards. Cyrus has said how appreciative she is to have Parton as a godmother, saying in and interview for Time's 100 Most Influential People of 2021, "She's even better than your sparkliest dream. She may be my fairy godmother, but I think she's that to everyone else too. I am happy to share her with the world."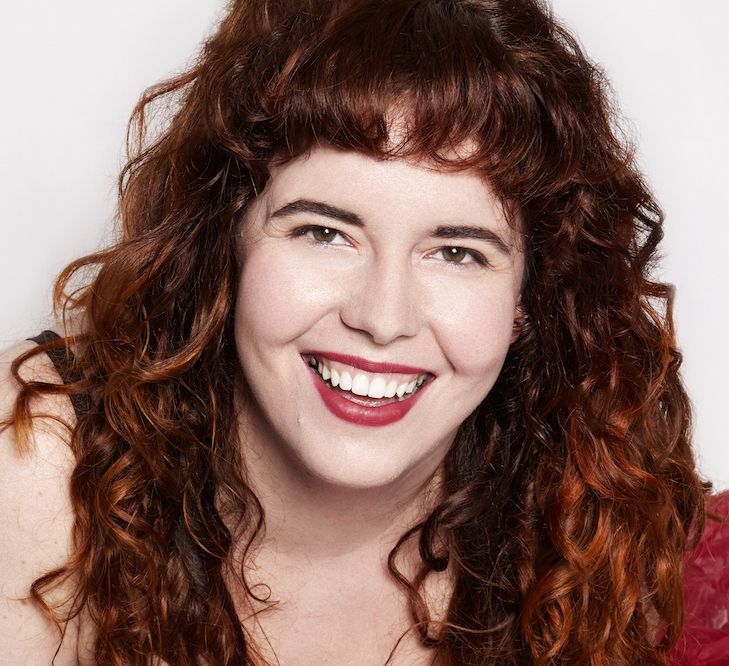 Aimée Lutkin is the weekend editor at ELLE.com. Her writing has appeared in Jezebel, Glamour, Marie Claire and more. Her first book, The Lonely Hunter, will be released by Dial Press in February 2022.
Advertisement – Continue Reading Below
Advertisement – Continue Reading Below