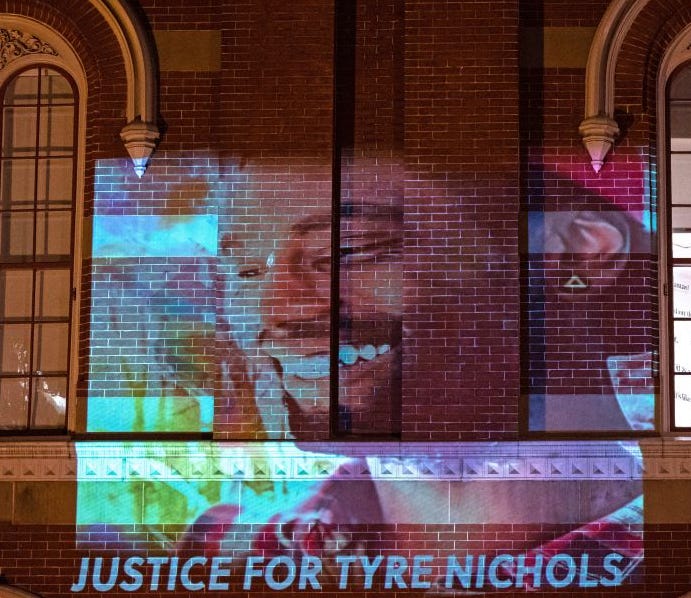 ANDREW CABALLERO-REYNOLDS
//
Getty Images
On January 7, Tyre Nichols was driving in Memphis, Tennessee, when he was pulled over for a traffic stop. After being brutally beaten by police officers, Nichols was hospitalized and died three days later—leaving a family grieving and a nation reeling.
Nichols, 29, loved skateboarding. He had a four-year-old son and worked at a FedEx in Memphis, where he lived with his mother, RowVaughn Wells, according to The New York Times. Wells has described Nichols as "damn near" perfect.
Originally from Sacramento, California, AP reports that Nichols had a website called "This California Kid," where he shared his love for photography. There he wrote, "My vision is to bring my viewers deep into what I am seeing through my eye and out through my lens. People have a story to tell, why not capture it."
Per Memphis police officers' initial statement, Nichols was stopped for "reckless driving," and after a "confrontation" with the officers, Nichols tried to run away. (Nichols' stepfather has said he believes Nichols was running away in fear.) The police arrested Nichols and severely beat him, all of which can be seen in released footage of the incident. In the videos, officers are yelling out contradictory commands to Nichols while failing to provide aid. At one point, Nichols can be heard saying: "I'm just trying to go home." He repeatedly called out for his mother, whose house was only a few blocks away, and asked: "What did I do?"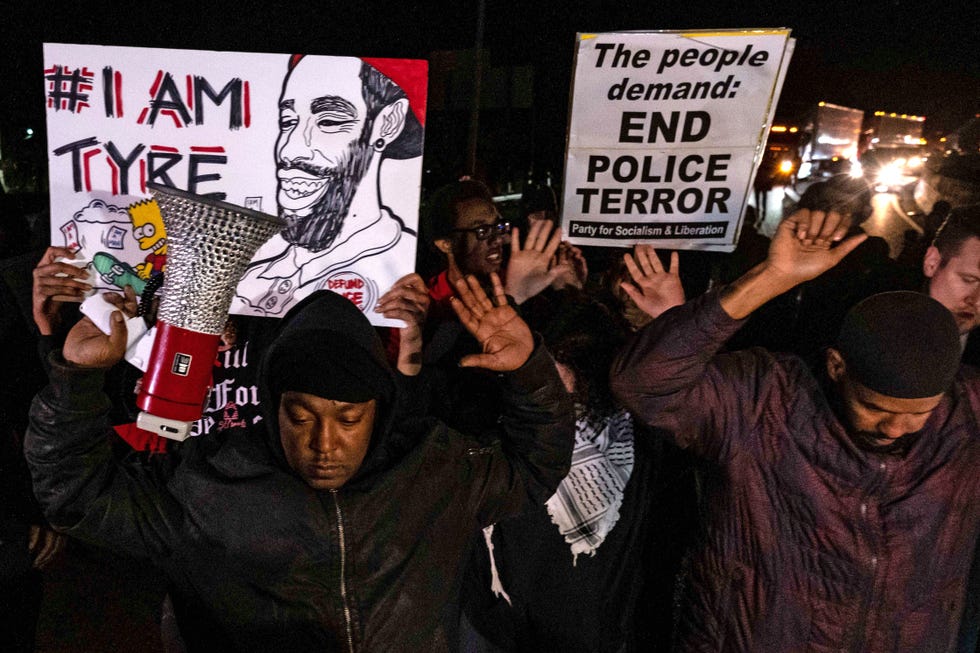 Protesters block traffic in Memphis, Tennessee, on January 27.
SETH HERALD
//
Getty Images
Attorney Ben Crump, who is now working with the family, compared the incident to the LAPD beating of Rodney King, calling it "appalling," "deplorable" and "heinous."
All five officers—Tadarrius Bean, Demetrius Haley, Desmond Mills Jr., Emmitt Martin III and Justin Smith—have since been fired and face charges, including second-degree murder, aggravated kidnapping, and aggravated assault. The officers were also part of the specialized SCORPION (Street Crimes Operations to Restore Peace in Our Neighborhoods) unit, which has been permanently disbanded. Nichols' family attorney Antonio Romanucci called on the Memphis police department to disband the SCORPION unit immediately. "The saturation units are given whispered impunity … in order to carry out their design. They can't collect guns, they can't find stolen cars unless they unwittingly trap innocent people in this web. Therefore, we are asking chief Davis to disband this SCORPION unit effective immediately," he said, according to CNN. "Immediately." Shelby County District Attorney Steve Mulroy has said that the "actions" of all five officers "resulted in the death of Tyre Nichols, and they are all responsible," per NPR. The FBI, the Justice Department, and the Tennessee Bureau of Investigation have all launched their own investigations.
According to ABC News, a sixth Memphis police officer named Preston Hemphill has been relieved of his duty as investigations into the incident continue. Hemphill, who is white, has not been fired or charged. "Why is his identity and the role he played in Tyre's death just now coming to light?" Nichols' family attorney said in a statement obtained by ABC. "We have asked from the beginning that the Memphis Police Department be transparent with the family and the community—this news seems to indicate that they haven't risen to the occasion. It certainly begs the question why the white officer involved in this brutal attack was shielded and protected from the public eye, and to date, from sufficient discipline and accountability. The Memphis Police Department owes us all answers."
After the footage was released on January 27, protests erupted in cities all across the country. According to NPR, demonstrators in Memphis shut down the I-55 bridge for nearly three hours while chanting "justice for Tyre."
If you're looking to support protesters in Memphis, the Anti-Racism Daily Instagram account suggests donating to the Just City bail fund or the Memphis chapter of Black Lives Matter.
You can also donate to Nichols' family's GoFundMe, which has already raised over $1.2 million. On the GoFundMe, Wells describes her son as "gentle, kind, and joyful" and urges people to protest peacefully in the wake of his death. She writes that she and her husband have now turned all their attention to "seeking proper justice" for Nichols. "This fundraiser will help cover the costs of our mental health services," she wrote. "It will also cover time off from our 9-5 jobs because we do not have unlimited PTO. Additionally, we want to build a memorial skate park for Tyre, in honor of his love for skating and sunsets."
Madison is a senior writer/editor at ELLE.com, covering news, politics, and culture. When she's not on the internet, you can most likely find her taking a nap or eating banana bread.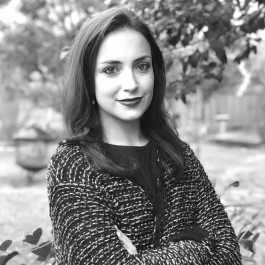 Senior Editor
Rose is a Senior Editor at ELLE overseeing features and projects about women's issues. She is an accomplished and compassionate storyteller and editor who excels in obtaining exclusive interviews and unearthing compelling features.
 
Advertisement – Continue Reading Below
Advertisement – Continue Reading Below