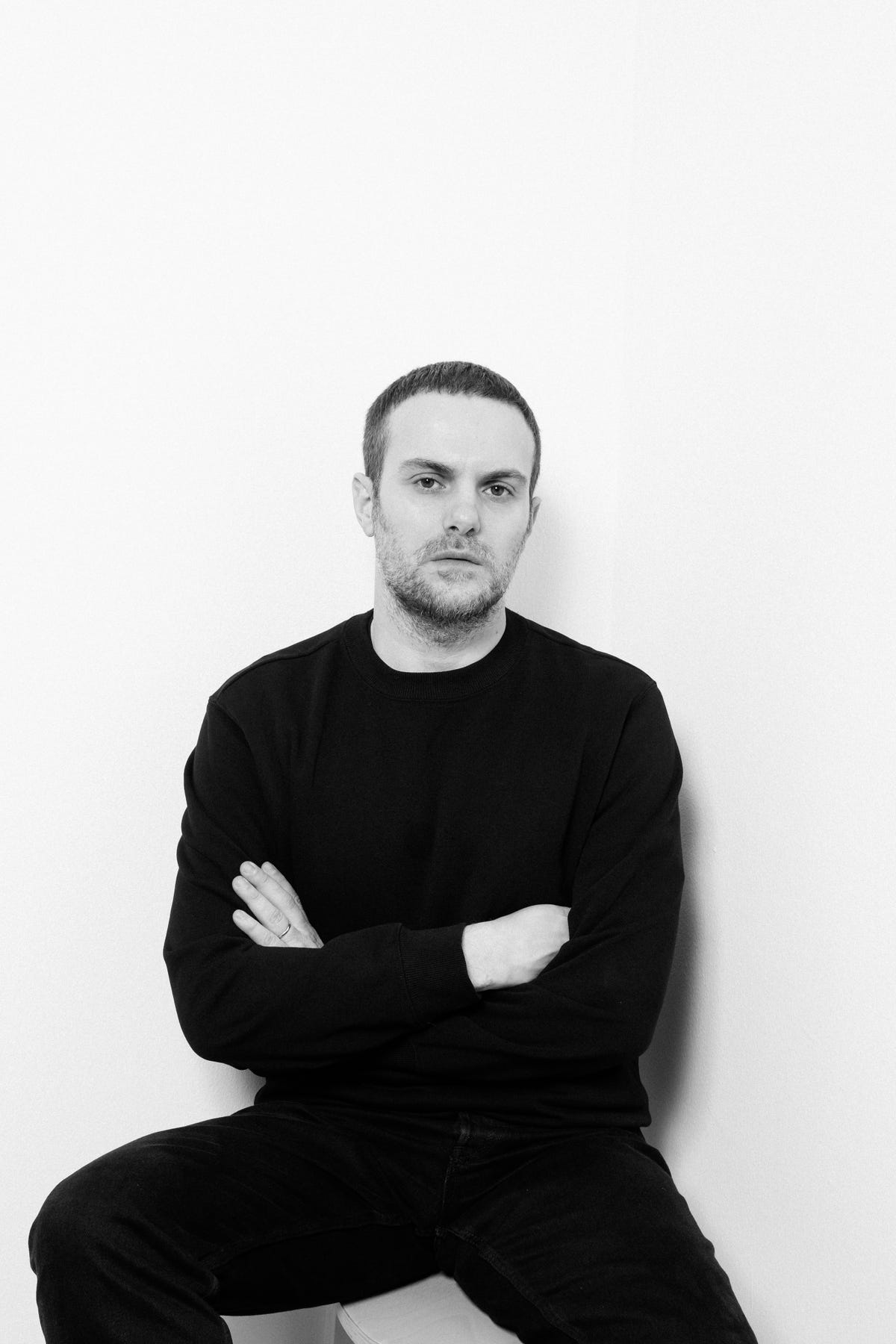 credit: Riccardo Raspa
One of fashion's biggest question marks has been answered: On Saturday, Gucci announced that Sabato De Sarno would join the brand as creative director. De Sarno, who was the Fashion Director at Valentino, takes the spot two months after the surprise departure of Alessandro Michele last November, after being plucked from the house's own atelier in 2015 to lead Gucci to record profits and a geek-chic aesthetic that permeated popular culture far beyond fashion's typical reach.
"I am deeply honored to take on the role as Creative Director of Gucci," De Sarno said in the press release. "I am proud to join a House with such an extraordinary history and heritage, that over the years has been able to welcome and cherish values I believe in. I am touched and excited to contribute my creative vision for the brand."
De Sarno's first collection will be spring 2024, slated to be shown at Milan Fashion Week in September. Like Michele, he will oversee women's, men's, leather goods, accessories, and lifestyle collections for the brand. De Sarno, an Italian raised in Naples, held roles at Prada and Dolce & Gabbana before joining Valentino, where he worked his way up to Fashion Director. While it's too soon to say what De Sarno's collections might look like, his background overseeing men's and women's collections at Valentino, which is celebrated for its messages of inclusivity and youth baked into polished, color-forward ready-to-wear and couture, may be a hint.
And his use of the word "heritage." If Michele's Gucci was a joyful mishmash of styles and ideas from across different cultures and historical periods, De Sarno's Gucci will almost certainly be more subdued. Gucci parent company Kering has seen immense success with brands like Saint Laurent and Bottega Veneta, which cultivate a feeling of "stealth wealth," or understated classics like tailoring, traditional outerwear, and ladylike handbags.
Gucci CEO Marco Bizzari also emphasized De Sarno's opportunity to mine Gucci's rich history, saying in the release, "Having worked with a number of Italy's most renowned luxury fashion houses, he brings with him a vast and relevant experience. I am certain that through Sabato's deep understanding and appreciation for Gucci's unique legacy, he will lead our creative teams with a distinctive vision that will help write this exciting next chapter, reinforcing the House's fashion authority while capitalizing on its rich heritage."
"With Sabato De Sarno at the creative helm," added Kering Chairman and CEO Francois-Henri Pinault, "we are confident that the House will continue both to influence fashion and culture through highly desirable products and collections, and to bring a singular and contemporary perspective to modern luxury."
Gucci has not yet confirmed De Sarno's start date, but he is expected to begin his new job soon.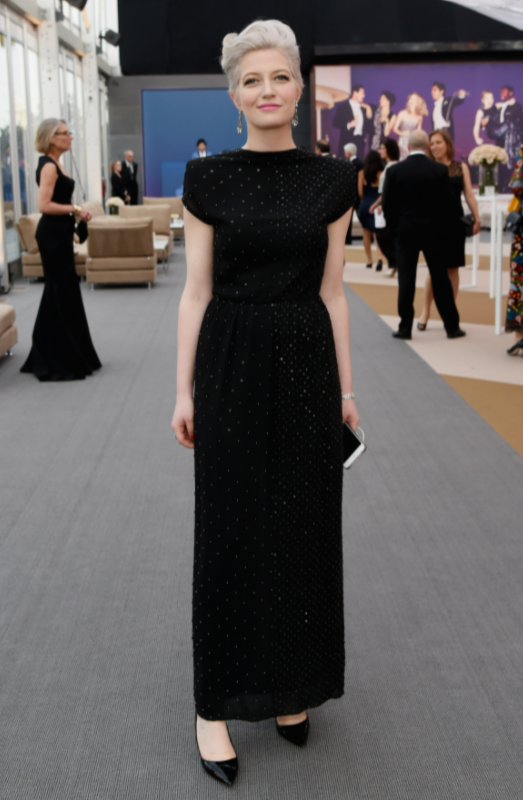 Rachel Tashjian is the Fashion News Director at Harper's Bazaar, working across print and digital platforms. Previously, she was GQ's first fashion critic, and worked as deputy editor of GARAGE and as a writer at Vanity Fair. She has written for publications including Bookforum and Artforum, and is the creator of the invitation-only newsletter Opulent Tips. 
Advertisement – Continue Reading Below
Advertisement – Continue Reading Below