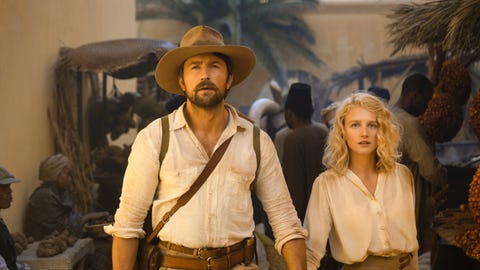 As surely as the rugged Duttons will continue to cling to their patch of Montana paradise in the mega-hit Yellowstone, so will creator Taylor Sheridan's cowboy cinematic universe expand outward and upward. Only the latest example of this phenomenon is the season 2 renewal of 1923, the Yellowstone prequel set in—you guessed it!—1923, with Harrison Ford and Helen Mirren as the resident Dutton patriarch and matriarch. So far, the Paramount+ spin-off has been a wild success story for the brand; the December 2022 premiere was the streamer's biggest premiere in the U.S., ever.
Given that 1923 has yet to air more than a handful of episodes of its first season, there's not much anyone knows yet about the future of the Roaring Twenties-set series as it rolls ever closer to the brink of the Great Depression. (We aren't even quite sure which of these 1923 characters is granddaddy to Kevin Costner's John Dutton III. Is it sweet, innocent Jack Dutton? Or the strapping safari hunter Spencer Dutton?) Either way, expect many more supposed "one-hour movies," if Indiana Jones is to be believed.
In an interview with The Hollywood Reporter, Ford said of joining the Yellowstone prequel, "I had met with Taylor, who gave me a very brief outline of what he had in mind, and I went on faith and my experience with Yellowstone, 1883. He's produced a work of incredible ambition, scale, scope [and] cinematic ambition. Taylor thinks of each of these episodes as a one-hour movie. And that's the product that we're getting."
This story will be updated.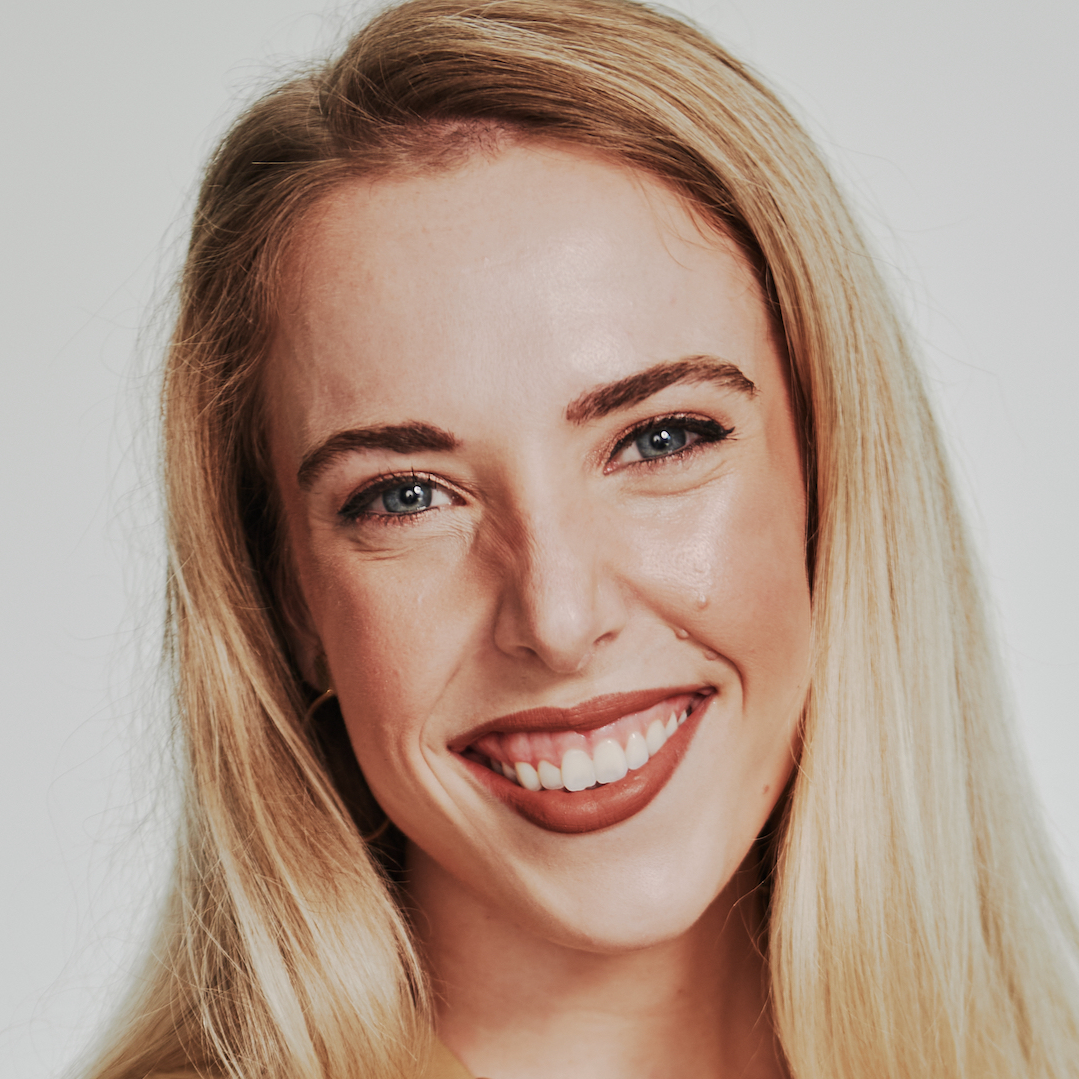 Culture Writer
Lauren Puckett-Pope is a staff culture writer at ELLE, where she primarily covers film, television and books. She was previously an associate editor at ELLE. 
Advertisement – Continue Reading Below
Advertisement – Continue Reading Below