WEEK OF June 12 – 1 8, 2023
Get ready to tighten your belt starting this Saturday, June 17, Aquarius. Money matters come to the forefront as your co-ruler, disciplined Saturn, kicks off a four-and-a-half-month retrograde through your second house of values and security, lending its cautious and future-oriented perspective to your financial life. From now until November 4, your mission may become finding that sweet spot between indulgent impulse buys and pinching pennies.
If you're one of those idealistic Water Bearers who doesn't have the temperament for this, just know that and don't try to fit a square peg into a round hole. (Or knowing you, Aquarius, it's more likely a trapezoid-shaped peg.) That's what professionals are for! You could hire anything from a bookkeeper to do your books or a full-blown investment strategist to help you set up and manage a legit nest egg. The good ones are worth their weight in crypto. There's no shame in trimming the "fat" from your budget—which is to say, analyzing your earnings and spending habits and actually creating a budget.
On the upside, this kind of self-supportive action plan can train you to be more disciplined about saving money and living on less. When you really get into the groove, set some financial goals to make it less abstract and more motivational: How about an epic summer (or winter) getaway or that advanced-training retreat you've been obsessing over? Once you slow down and map out a game plan, you'll have a clear target to focus on, which can help you stop spinning your wheels and wasting precious energy!
More From ELLE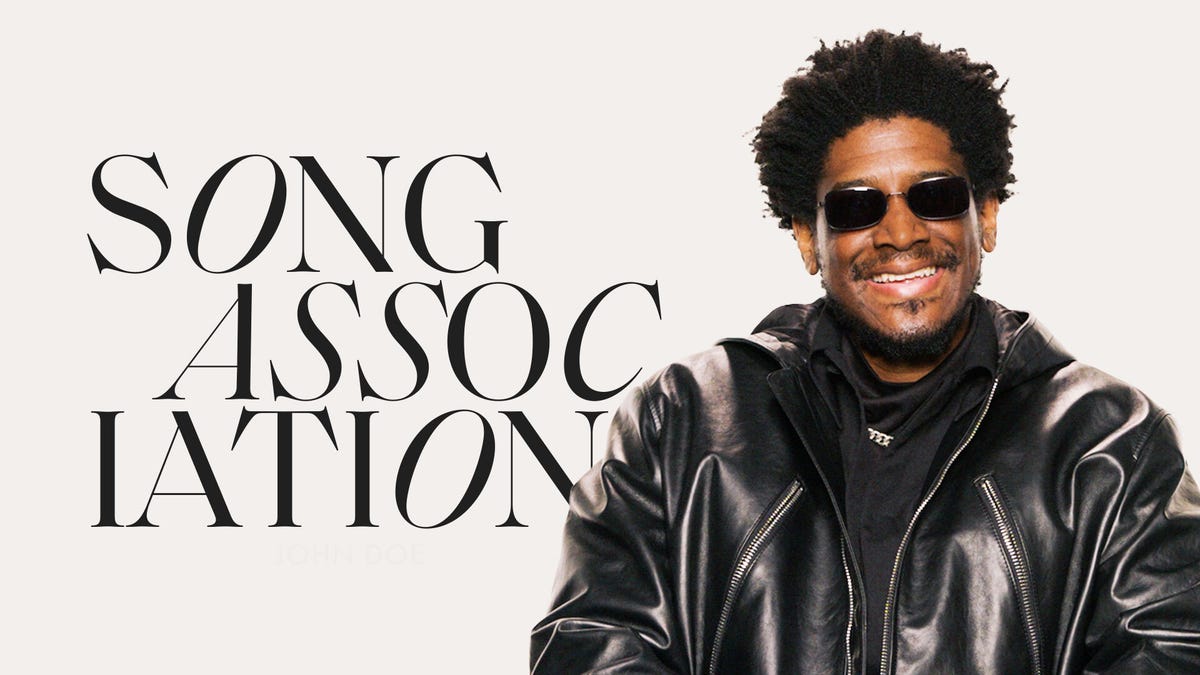 Are you ready to welcome in new love—or maybe launch an amazing creative venture? Get ready, Aquarius, because opportunity is about to knock! This Sunday, June 18 (late night June 17 in some places), a Gemini new moon—the only one of the year—electrifies your fifth house of romance, passion and artistry, laying the groundwork for your next level of intimacy and inventiveness.
New moons are associated with fresh starts, so regardless of your relationship status, this lunation can support you in making the necessary adjustments to fulfill your heart's desires. But here's the "catch": You have to let people know what you need. When you settle for the status quo, you give the impression that you're fine with how things are. But if you have a yearning that you haven't expressed, at least give the object of your affection a clue. In articulate Gemini, this moon will help you find the words (or body language) to convey your message.
If you're actually content with the way things are going, this "twinning" energy will heighten the balance and possibly enhance the good thing you've got—if that's even possible! Single? You may have better luck in the dating game in the coming two weeks, both in person and online. But in the spirit of new beginnings, download a different app and refresh your photos. And when you do meet someone with potential, boldly display your authentic self, however radical an outlier you are. Your eccentricity, passion for life and quirky sense of humor are a huge part of your charm!
Identical twin sisters Ophira and Tali Edut (a.k.a. The AstroTwins) are ELLE.com's resident astrologers. They have written several astrology books, including Momstrology and Supercouple, and star as the astrological matchmakers for Prime Video's Cosmic Love. The Eduts have read charts for celebrities the likes of Beyoncé, Karlie Kloss, and Emma Roberts. For their spot-on predictions, books, and online courses, check out our horoscopes coverage or visit astrostyle.com.