1
Hilary Duff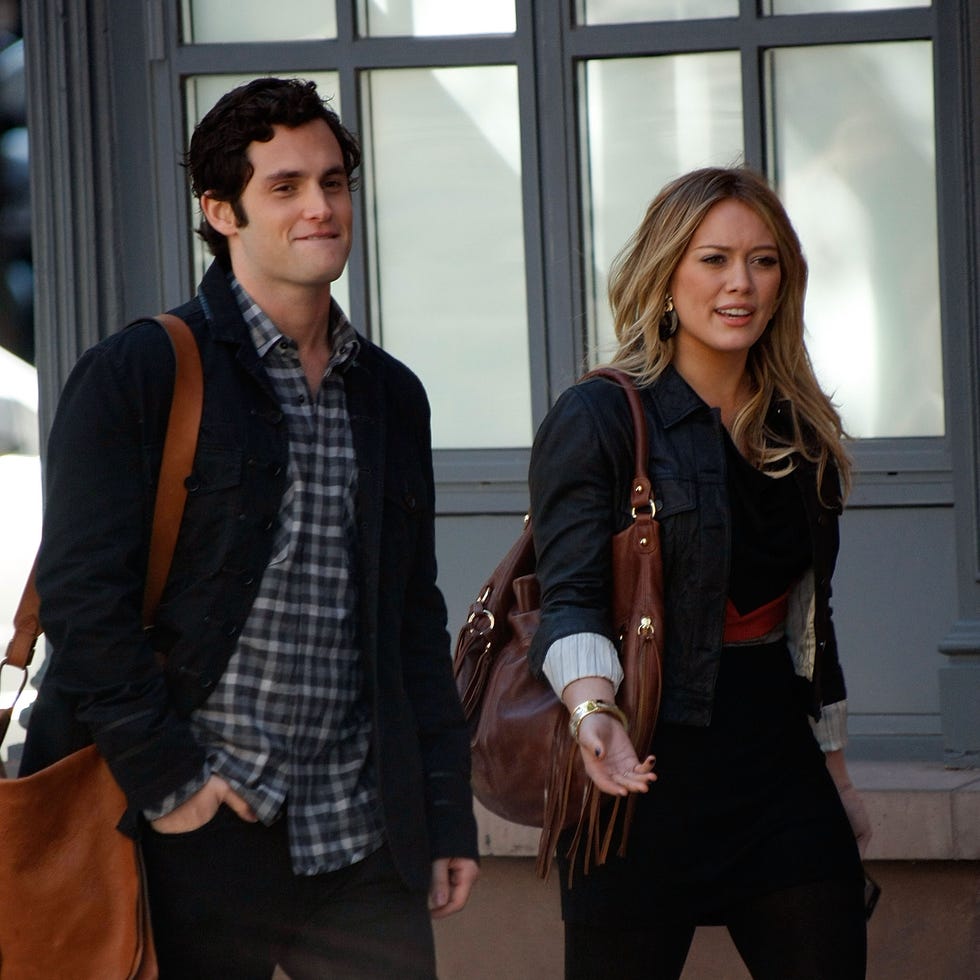 Getty Images
Hilary! Duff! The queen herself played fictional celeb Olivia Burke, who had a romantic fling with Dan. She even took part in one of the show's most iconic scenes: a steamy threesome between her, Dan, and Vanessa.
2
Armie Hammer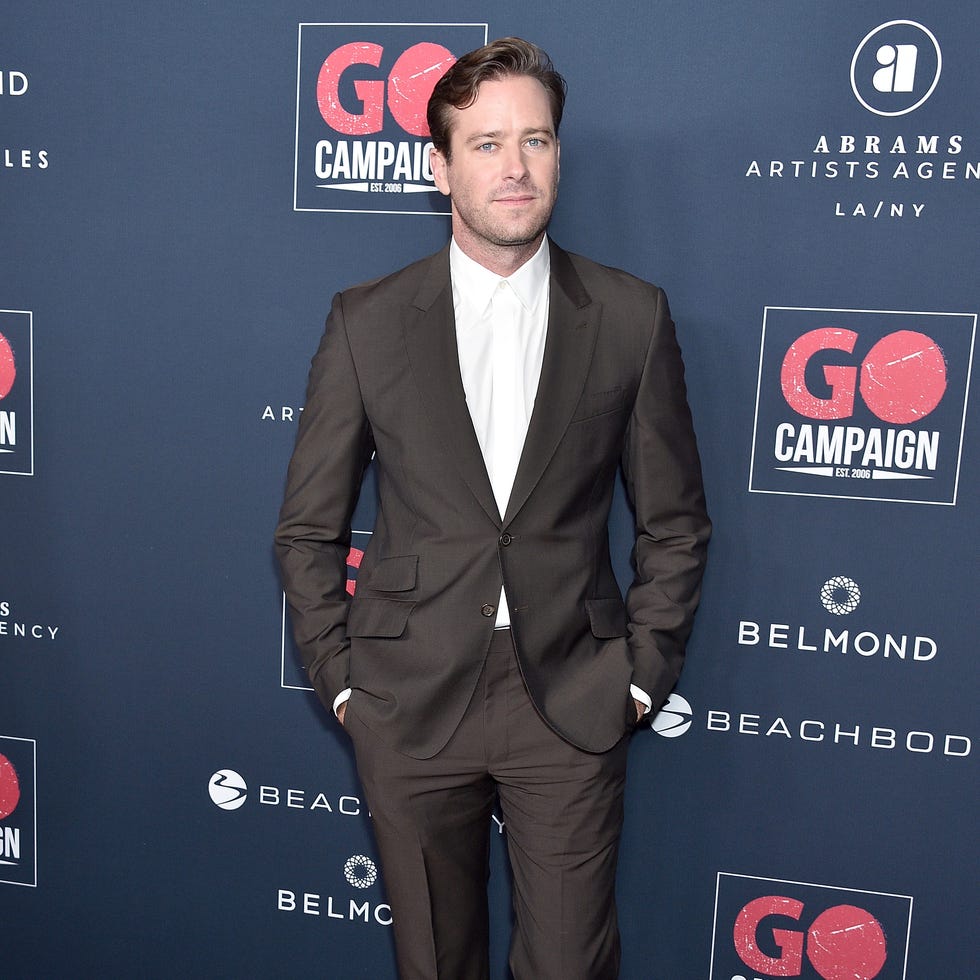 Getty Images
Remember Serena's brief love interest named Gabriel Edwards? The one who tried to get her to invest in his "philanthropy" project but was actually just trying to steal her money? Yeah, that was played by a young Armie Hammer. (Swoon.)
3
Lady Gaga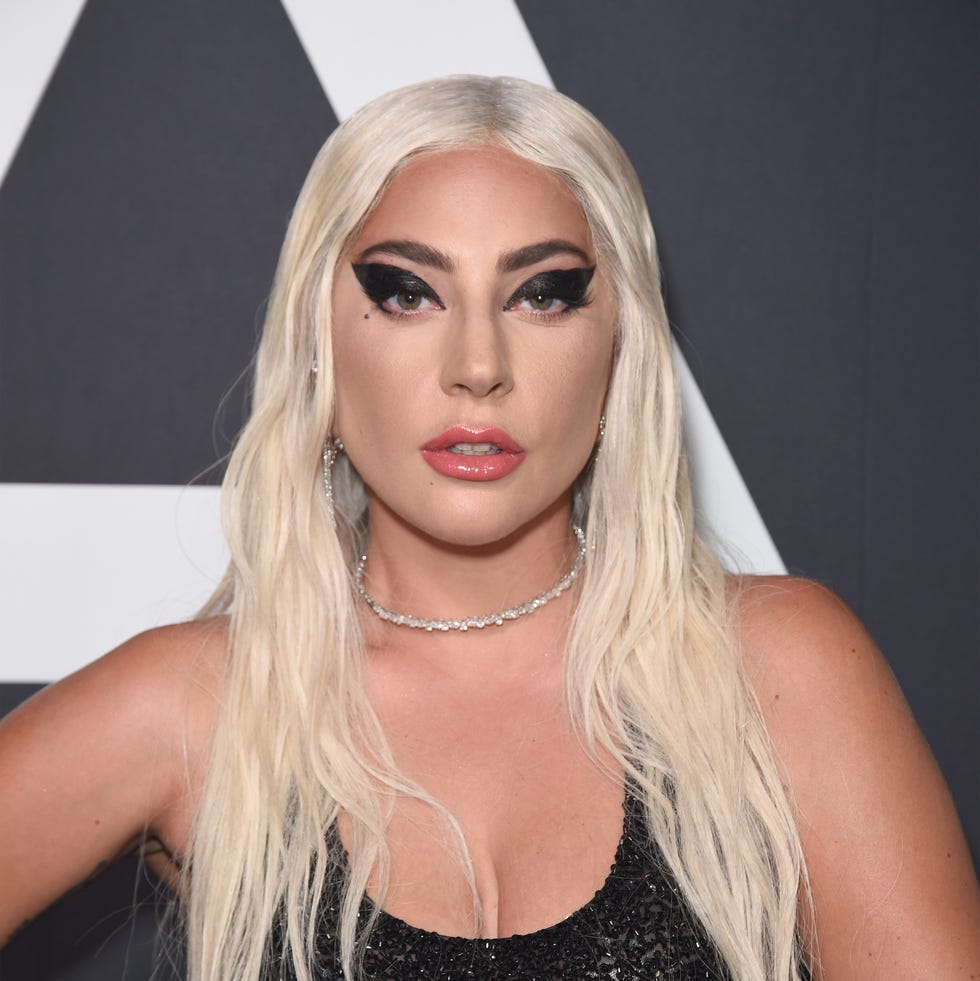 Getty Images
In season three, Gaga performed her song "Bad Romance" as part of a performance art piece in the episode. (Hi! Where was my invite?)
Advertisement – Continue Reading Below
4
Tika Sumpter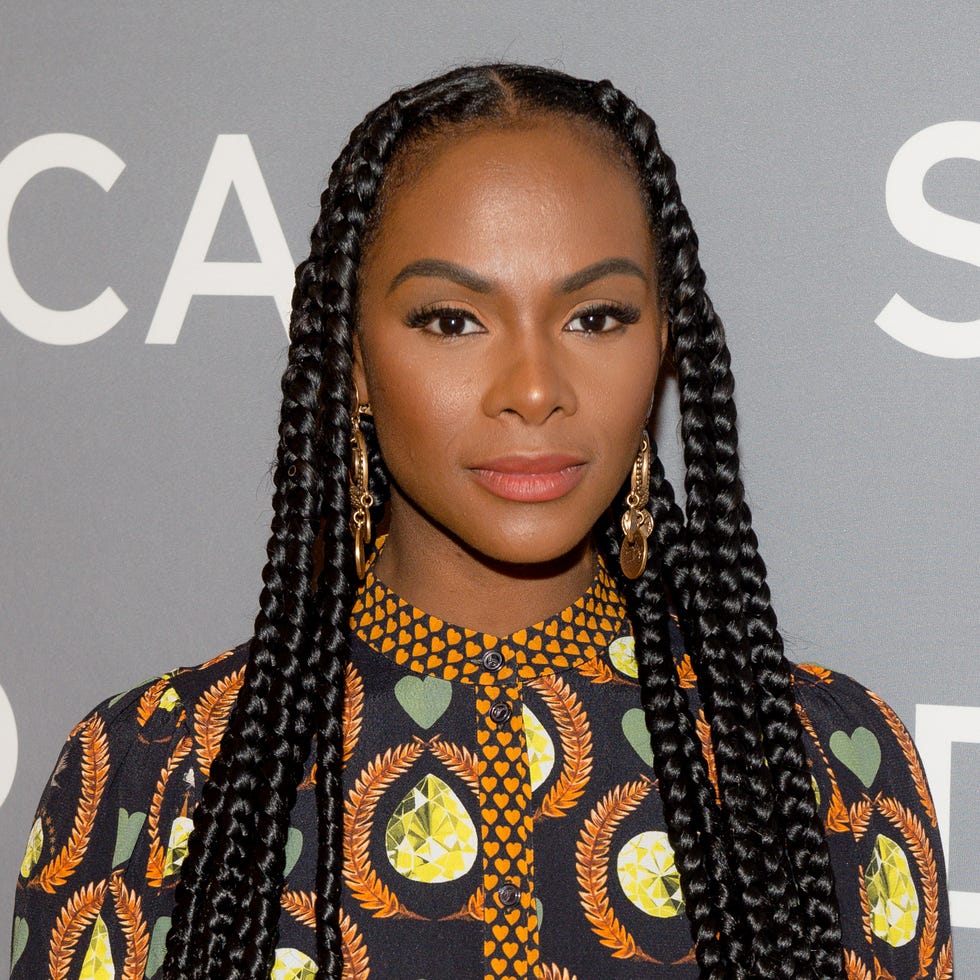 Getty Images
Chuck once had a quick romance with Tika Sumpter, a.k.a. Raina Thorpe, the daughter of Russell Thorpe, who wanted to buy Bass Industries.
5
Elizabeth Hurley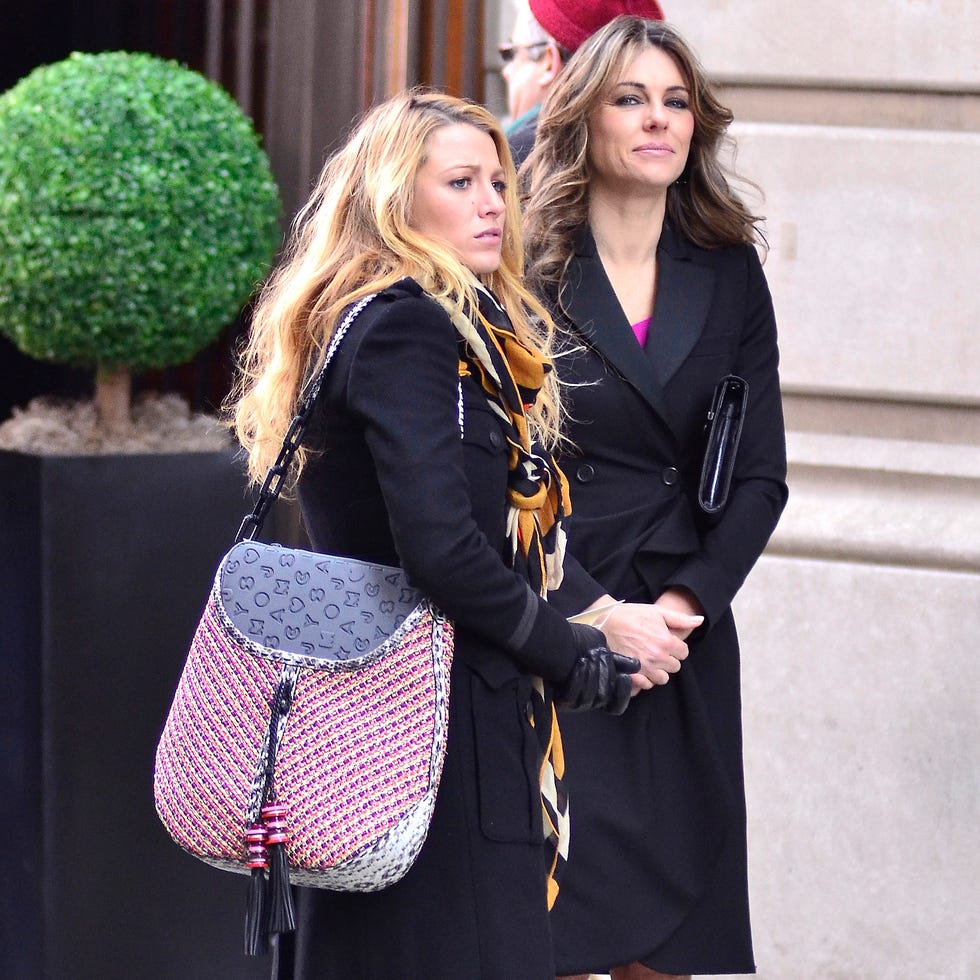 Getty Images
Remember how Nate had a thing for powerful women? Liz was one of them, playing Diana Payne, the gossip-loving editor-in-chief of the New York Spectator.
6
Tyra Banks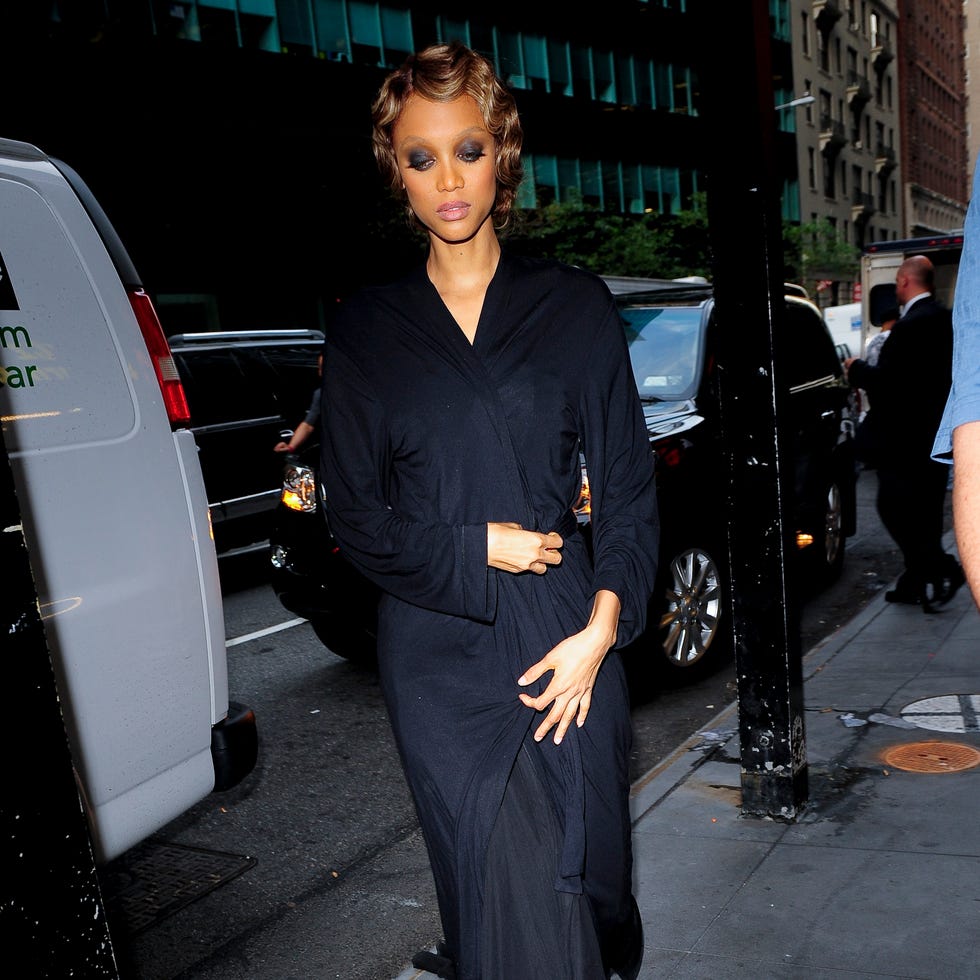 Getty Images
Ahhh, we all remember the episode where Tyra (a.k.a. Ursula in the episode) had her best scene cut from the movie she was starring in in the show, and Serena had to help her keep it together during the premiere.
Advertisement – Continue Reading Below
7
Karlie Kloss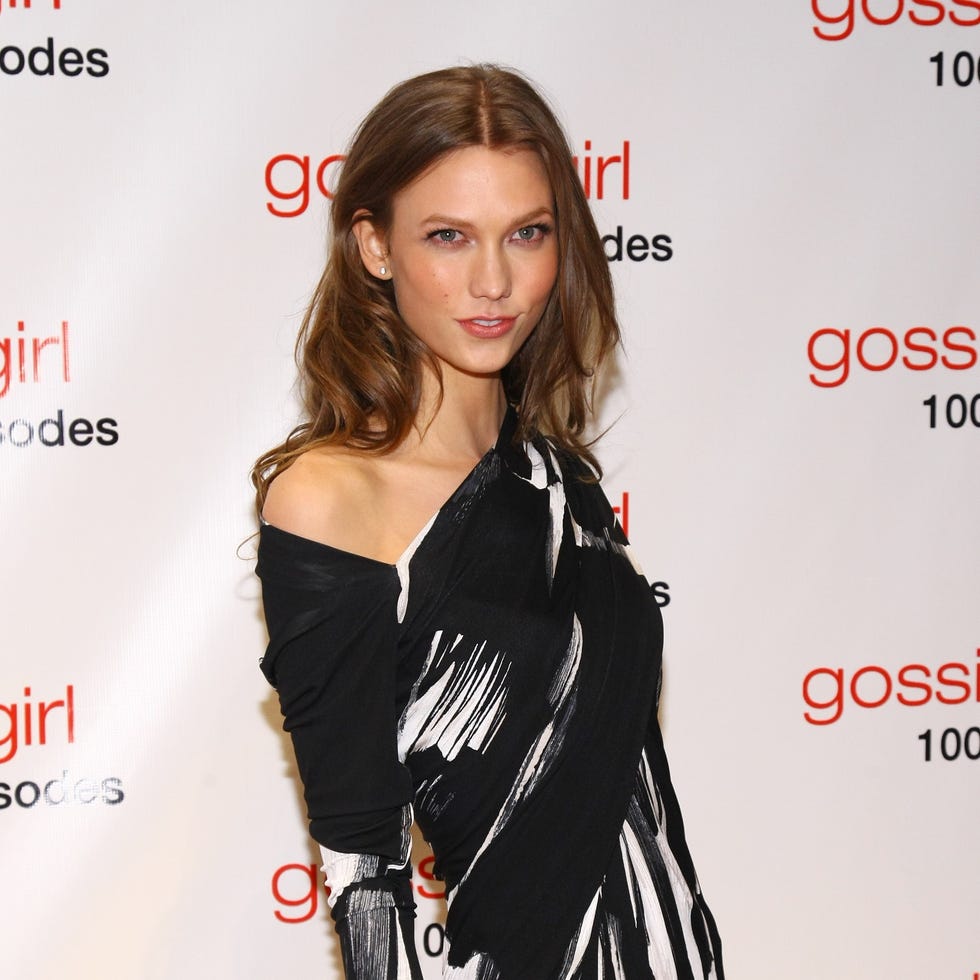 Neilson Barnard
Yep! Karlie Kloss made a brief appearance as herself on the show, attending a fashion party and looking for Eleanor Waldorf.
8
Vera Wang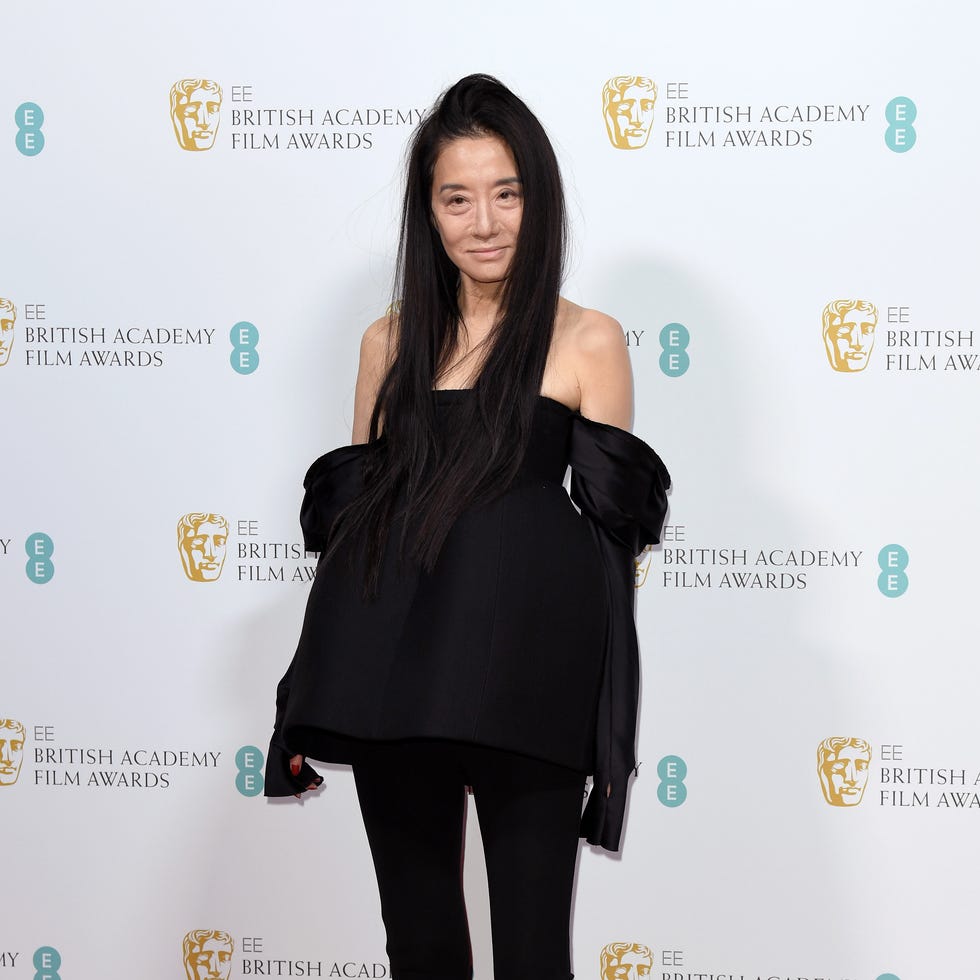 Getty Images
Even though Blair's first wedding was kind of a flop, she still got her gown fitted by Vera freakin' Wang.
9
Cyndi Lauper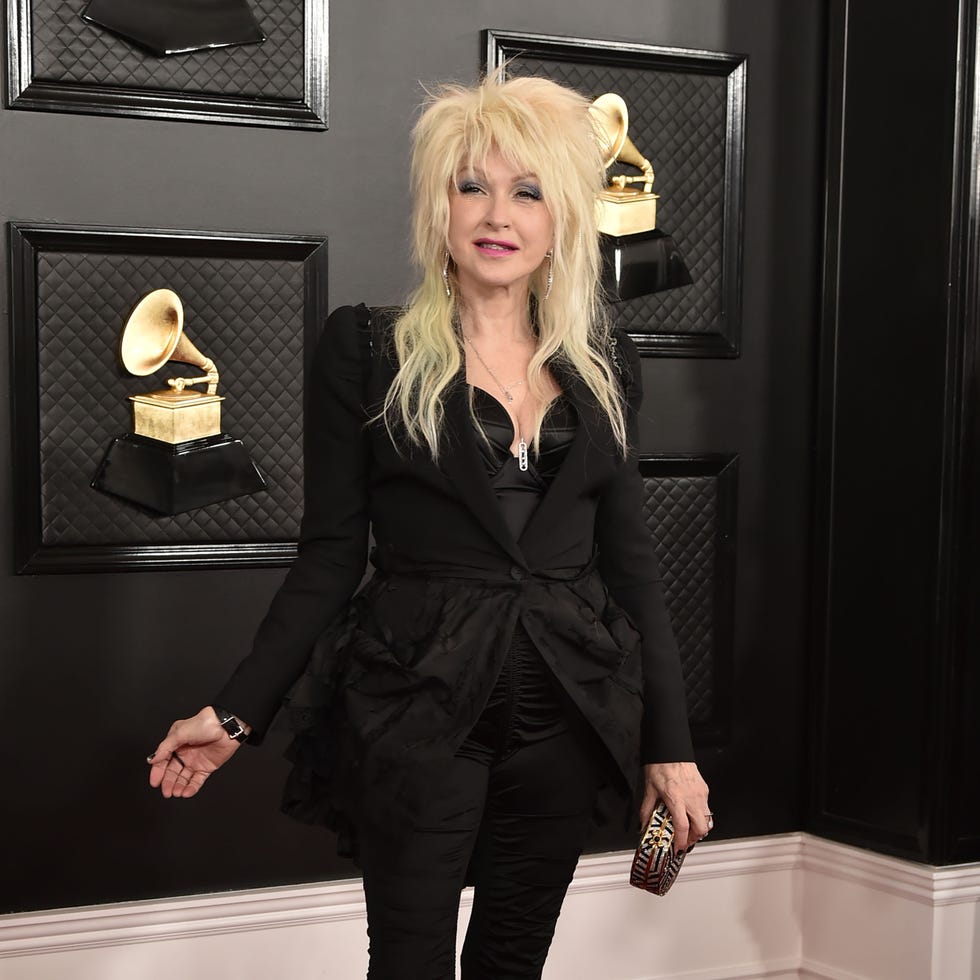 Getty Images
She popped into the Waldorf house during a party, and Blair and Dorota totally geeked out. (I'd do the same.)
Advertisement – Continue Reading Below
10
Krysten Ritter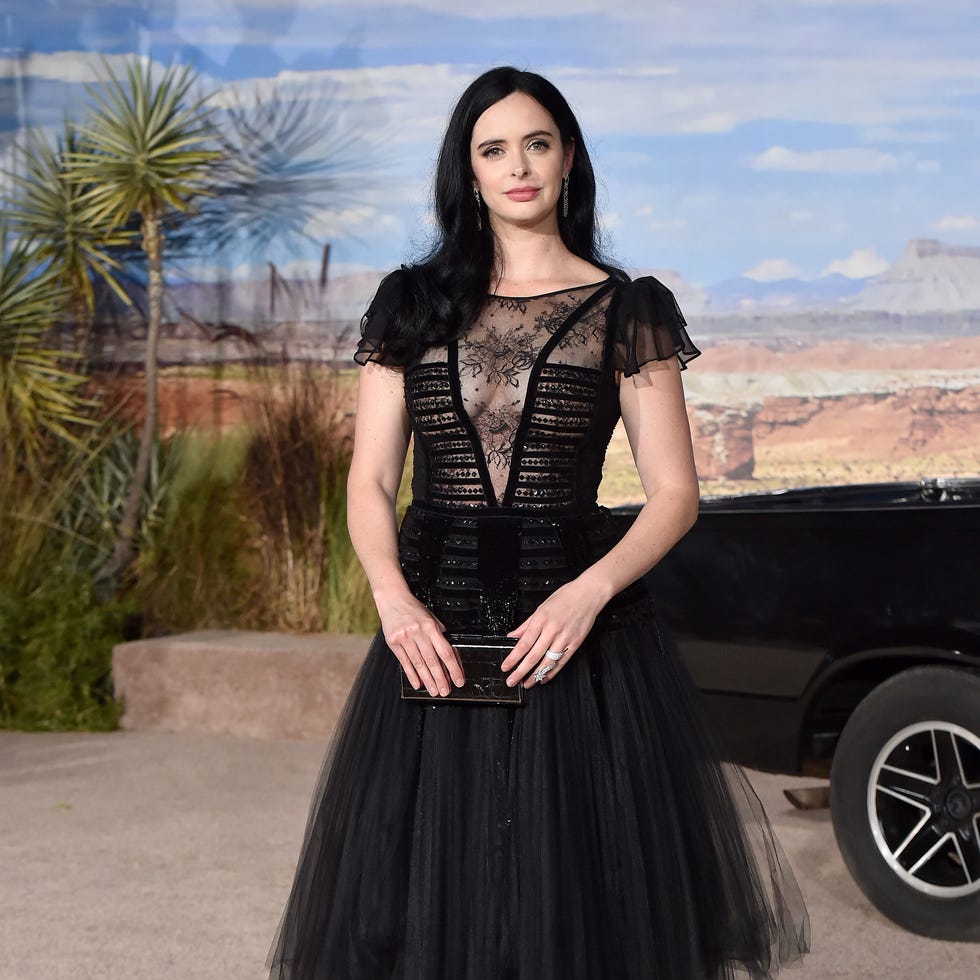 Getty Images
In case you forgot, Krysten played a younger version of Lily's sister, Carol, in one of the show's throwback episodes.
11
Sofia Black D'Elia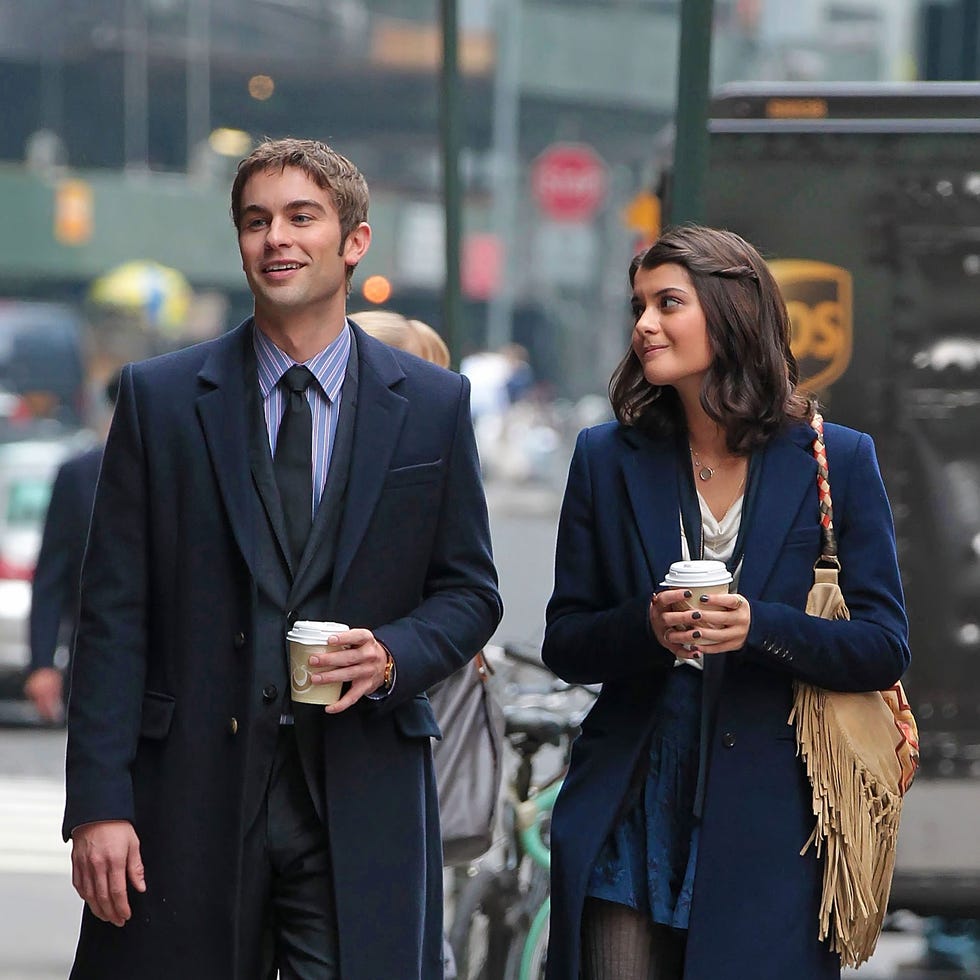 Getty Images
Sofia played the young Sage Spence, upcoming It girl and the final girlfriend of Nate in season six.
12
Brittany Snow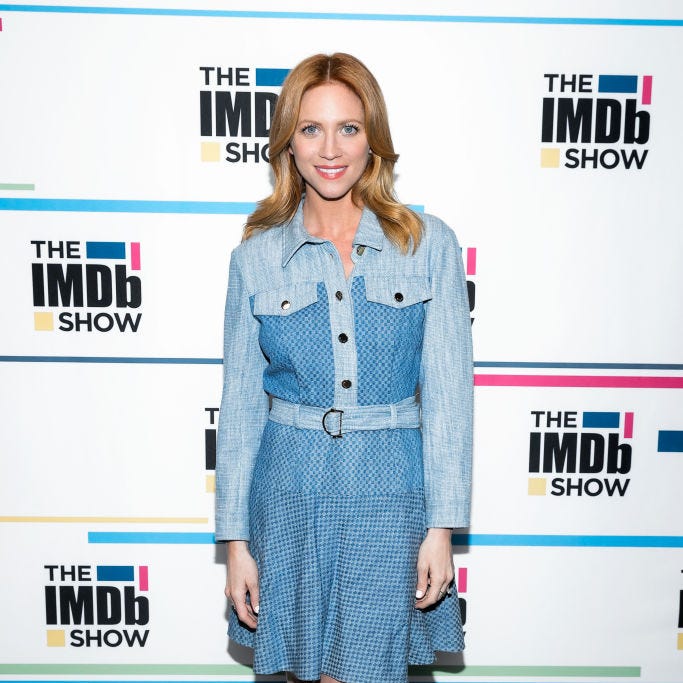 Getty Images
Brittany played young Lily herself as part of the flashback cast, too.
Advertisement – Continue Reading Below
13
Clemence Posey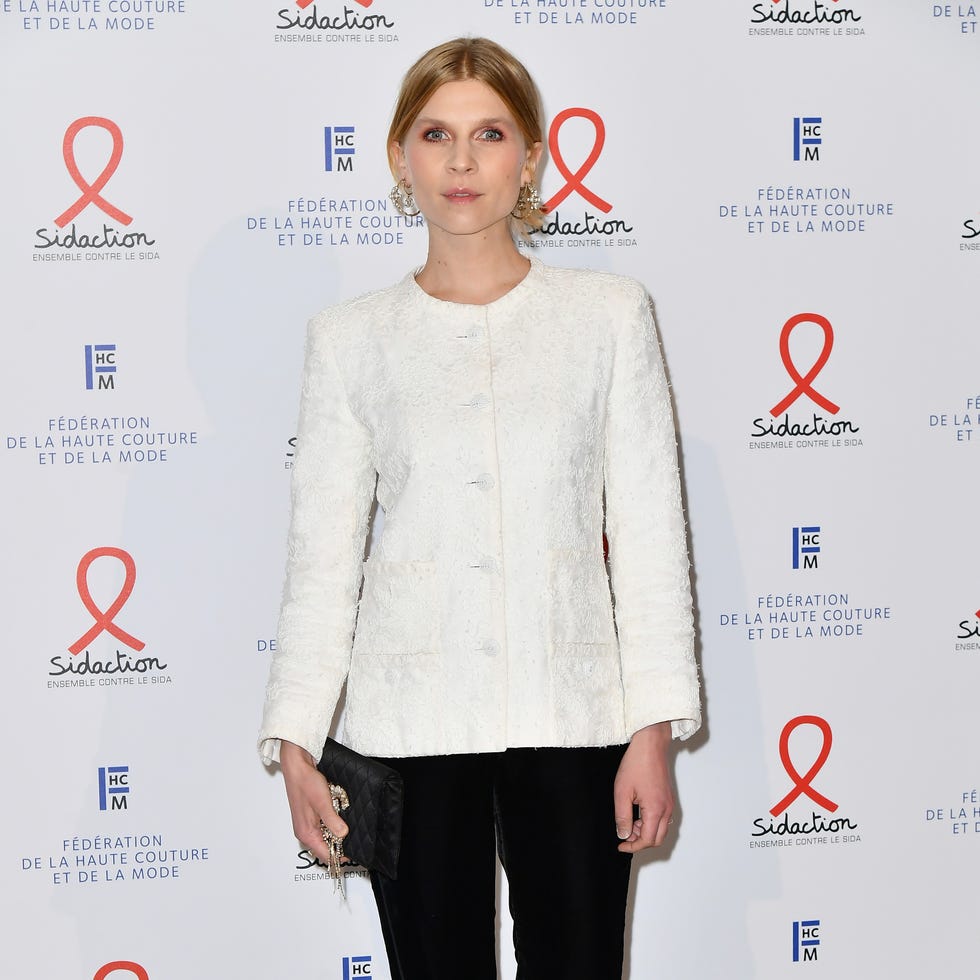 Getty Images
A Harry Potter celeb in Gossip Girl? Here for it. Clemence played Chuck's Parisian girlfriend, Eva Coupeau, in season four.
14
Rachel Zoe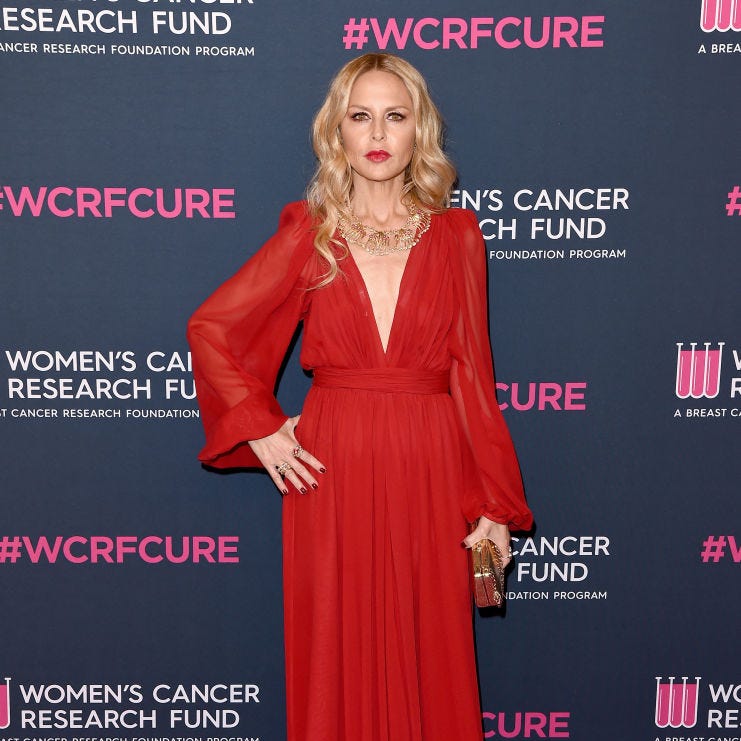 Getty Images
Rachel Zoe attends Blair's 20th birthday party as herself but ends up falling on the floor and getting chocolate fondue spilled all over her head (woof).
15
Kristen Bell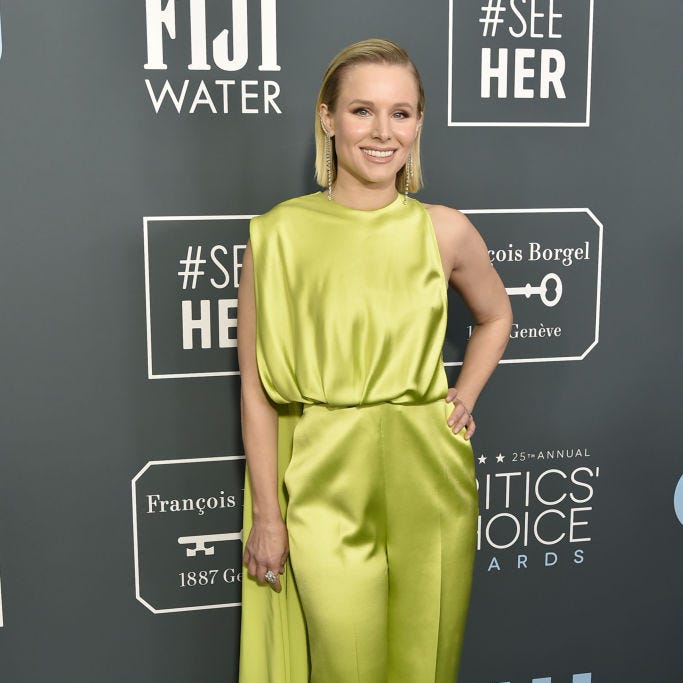 Getty Images
~Hi, Upper East Siders.~ Kristen Bell is *THE* voice of Gossip Girl. That said, she doesn't make a physical appearance on the show until the very last episode.
Advertisement – Continue Reading Below
16
Ivanka Trump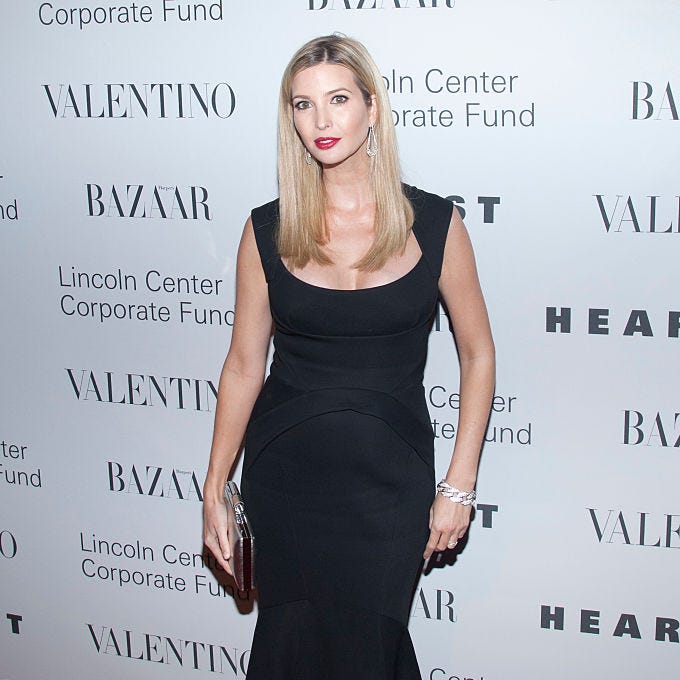 Getty Images
Ivanka made an appearance at a party on the show in 2010, and she appeared to be pretty close friends with Lily.
17
Jared Kushner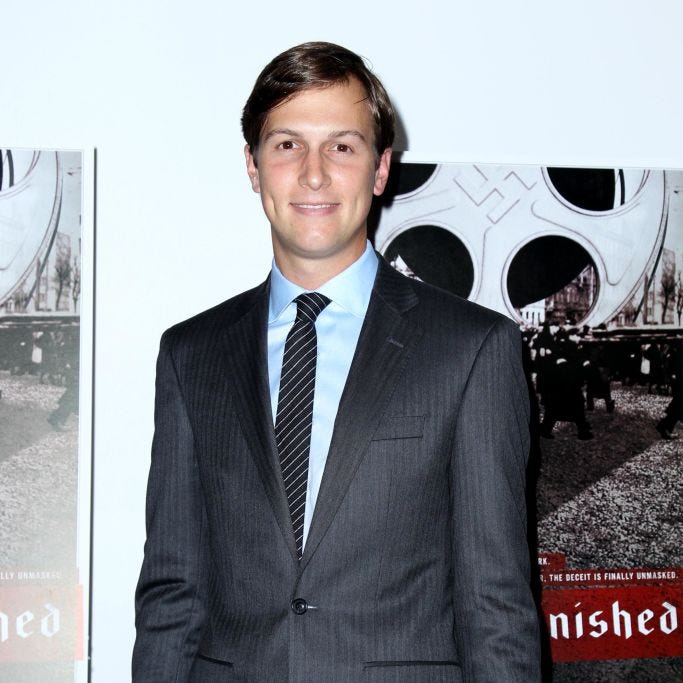 Getty Images
Aaand alongside Ivanka was her husband, Jared, who owned the New York Observer at the time, which the party was for on the show. Probs why the couple made their little cameo.
18
Rachel Bilson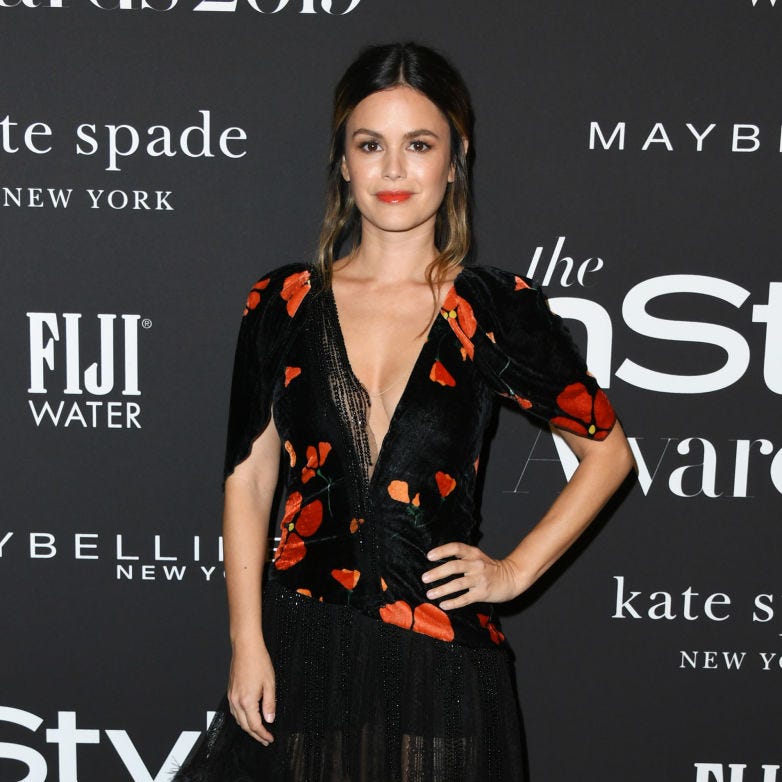 Getty Images
Rachel made her debut in the final episode when she auditioned for the role of fictional Blair in the forthcoming movie based on Dan's best-selling book. Lol.
Advertisement – Continue Reading Below
19
Tim Gunn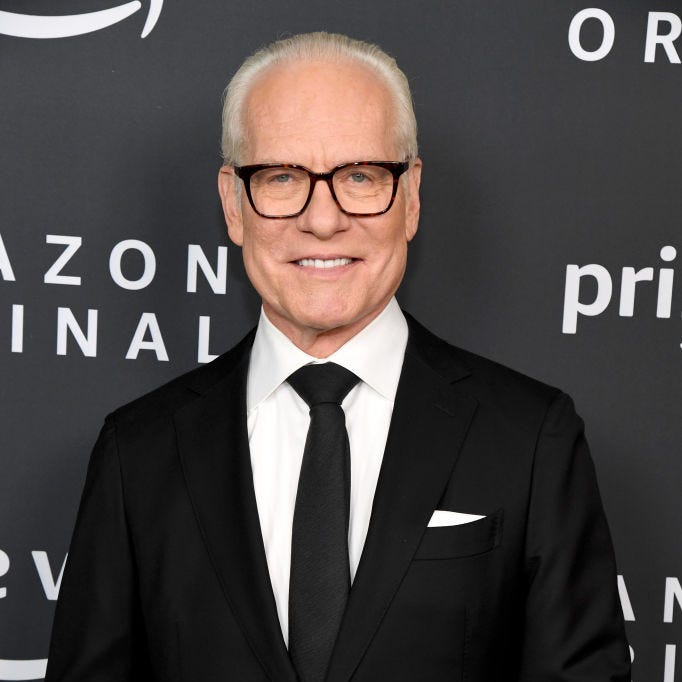 Getty Images
Ahhh, the days of Jenny Humphrey. Remember when she was an aspiring designer and had to showcase her work to Tim Gunn? Oh, the pressure!
20
Michelle Trachtenberg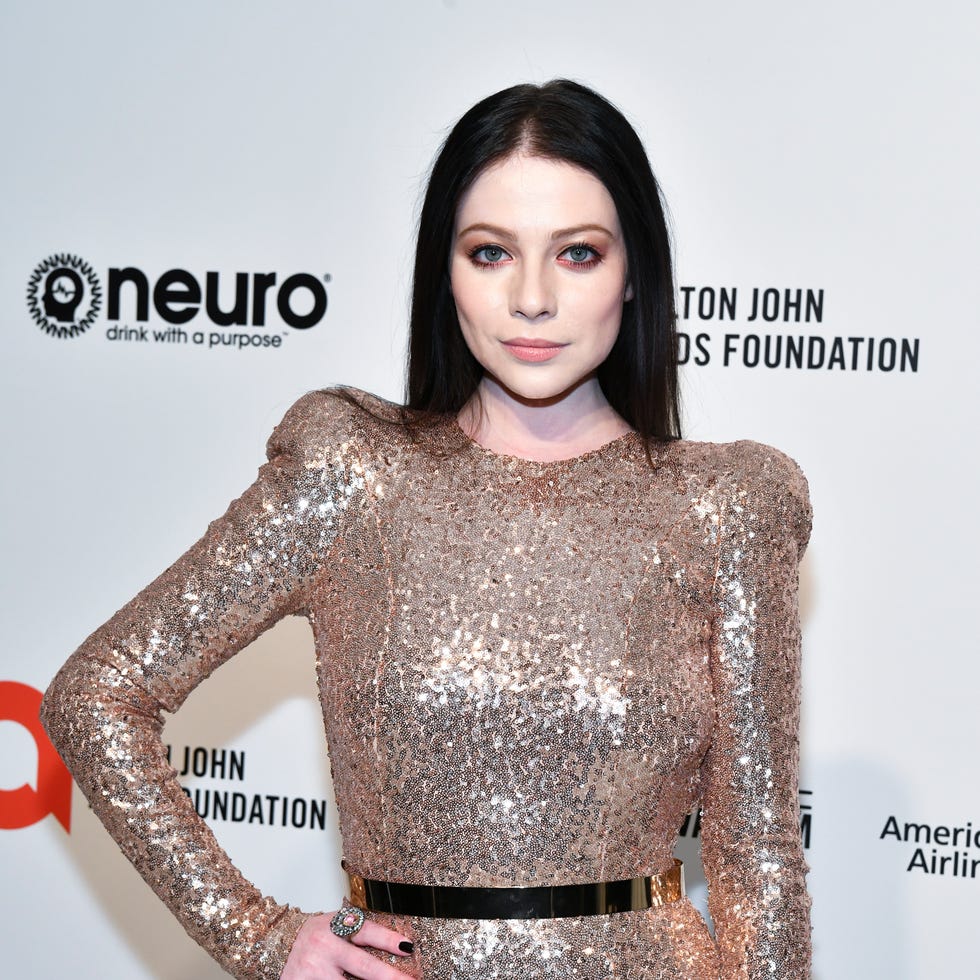 Getty Images
Idk why but this woman was my late-2000s icon. Michelle played Georgina Sparks as a recurring character on the show who always seemed to cause drama.