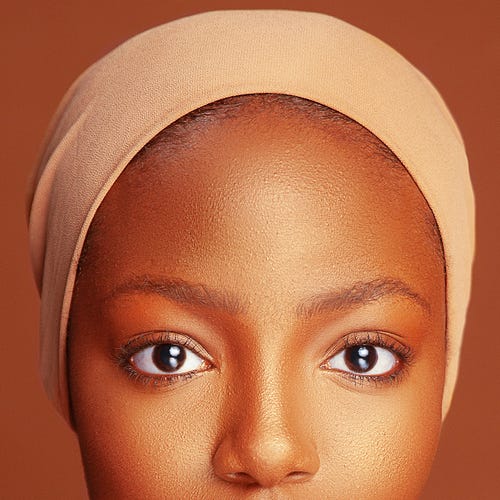 Joan Fowodu / EyeEmGetty Images
Washing and styling my hair is my other full-time job, which makes maintaining my hard work essential. Going on a rainy walk after my wash day? Ha! Good luck. But there are still so many activities that threaten to upset my hair. Whether I'm washing my face at the end of the day, applying a skincare mask, or I just want to keep my bangs out of my eyes without using cute hair clips, the solution is easy: spa headbands.
Unlike Blair Waldorf headbands that exist to make you look cute, spa headbands have one purpose: keep your hair out of your face, dry and safe. Whether you want a super cute cat-eared headband, or you're looking for an option that's more function than fun, here are the 11 best-rated spa headbands that will keep your hair from getting wet.
1
Best Overall
Hishexin
8-Pack Spa Headbands
2
Best For Facials
Whaline
Spa Facial Headband
3
Best For Animal Lovers
Urban Outfitters
Spa Day Headband
4
Best For No Slip
The Vintage Cosmetic Company
Peggy Make-up Headband
5
Best For Curly Hair
Slip
Pure Silk Headband
6
Best For Exercising
Jesries
12-Pack Headbands
7
Best For Selfies
Beekman 1802
Goat Ears Headband
8
Best For All Head Sizes
Kitsch
Spa Headband
9
Best For Small Heads
Chloven
Microfiber Bowtie Headband
10
Best For Beginners
I Dew Care
I Dew Care Black Cat Headband
11
Best For A Budget
PorsMing
Headbands
This article was written by Beauty E-Commerce Writer. Tatjana Freund. Freund has interviewed countless leading beauty experts, and enjoys exploring new beauty trends.
Tatjana Freund Beauty Commerce Writer Tatjana Freund is a Beauty Commerce Writer, covering makeup, skincare, and haircare products and trends.